"without music, i'd be dead." -Maro Kadri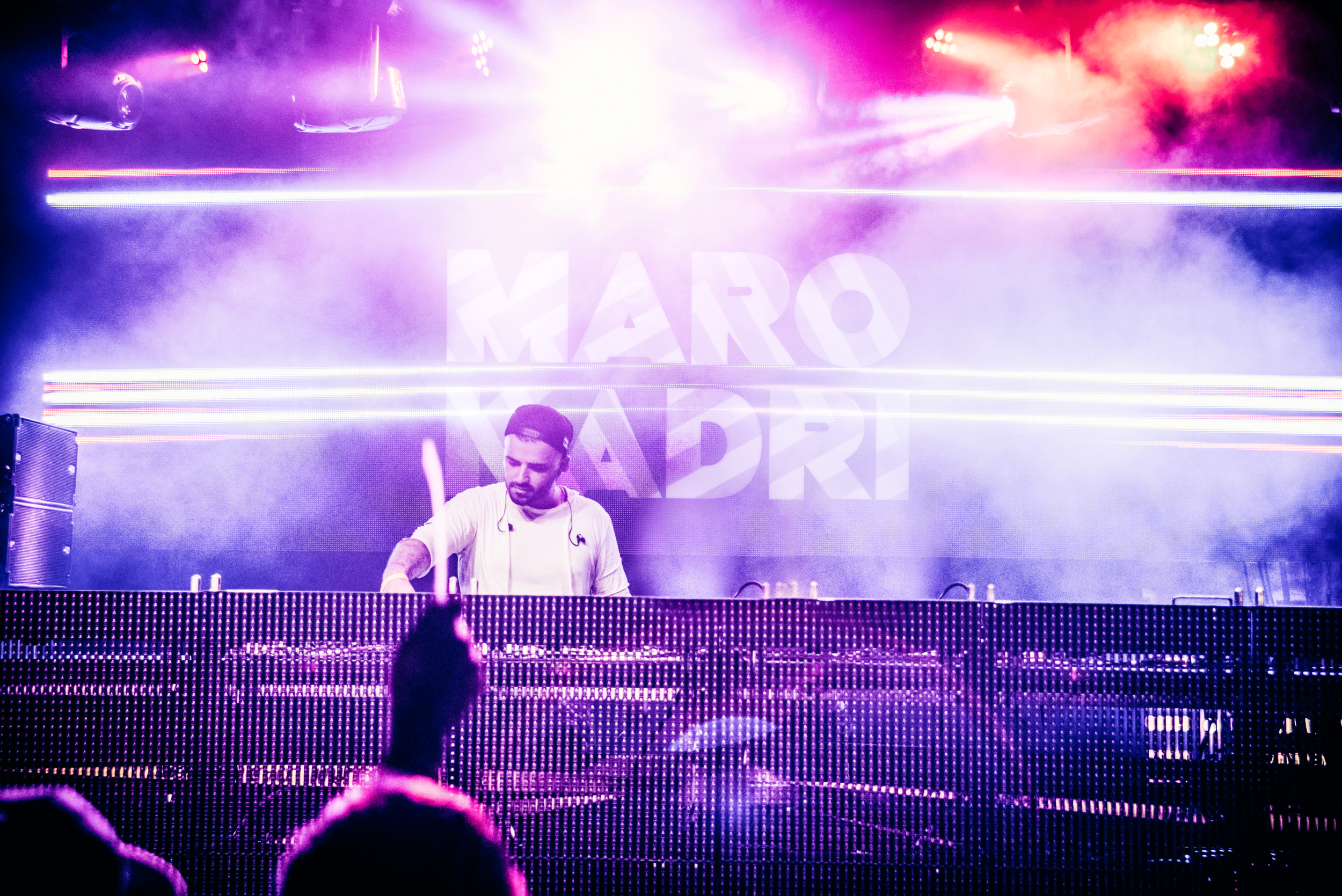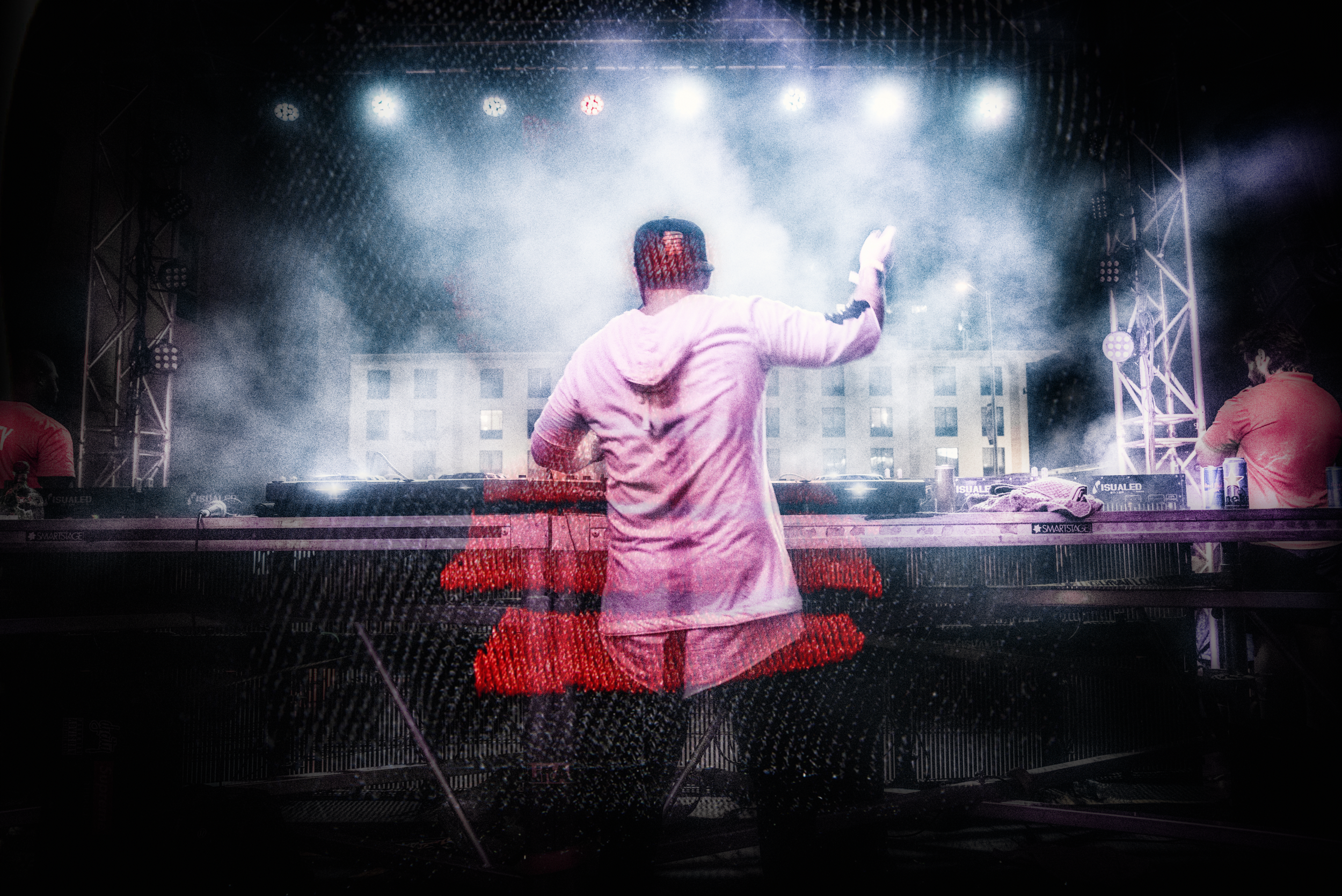 "Hustle" an often-overstated attribute and, yet, for the right person, it's an under appreciated compliment. For international DJ/Music Producer Maro Kadri, hustle is the absolute definition of both the man and the meteoric of his career. From a humble beginning in Sao Paulo, Brazil to multi residencies in Canada and the Middle-East; Maro is still uprising and pushing boundaries beyond limits.
Experimenting on various Softwares developing his own sound and samples from scratch, it eventually led him to composing and engineering recorded tracks in the studio. Composing and mixing by ear.
Maro ultimately went on to produce a live experimental show in a small club in São Paulo. From there it took off. Inhabiting the lifestyle of a DJ, Maro began playing gigs around the world. Starting from his home town in Brazil to Lebanon and back to Canada.
Today, Maro is working between studios such as MOSH in São Paulo, with the legend Sergio Mendes. Along side other international artists, after releasing his debut EP PIECES this year, Maro is working aggressively on his ALBUM release (TBA) coming out later this year on Demo Music Records and major international labels.
The ever evolving hustle of this international Record Producer, is always pushing himself, and others, to do better. Maro sums it up perfectly by stating: "I'm always moving forward, but never losing sight of where I've been."